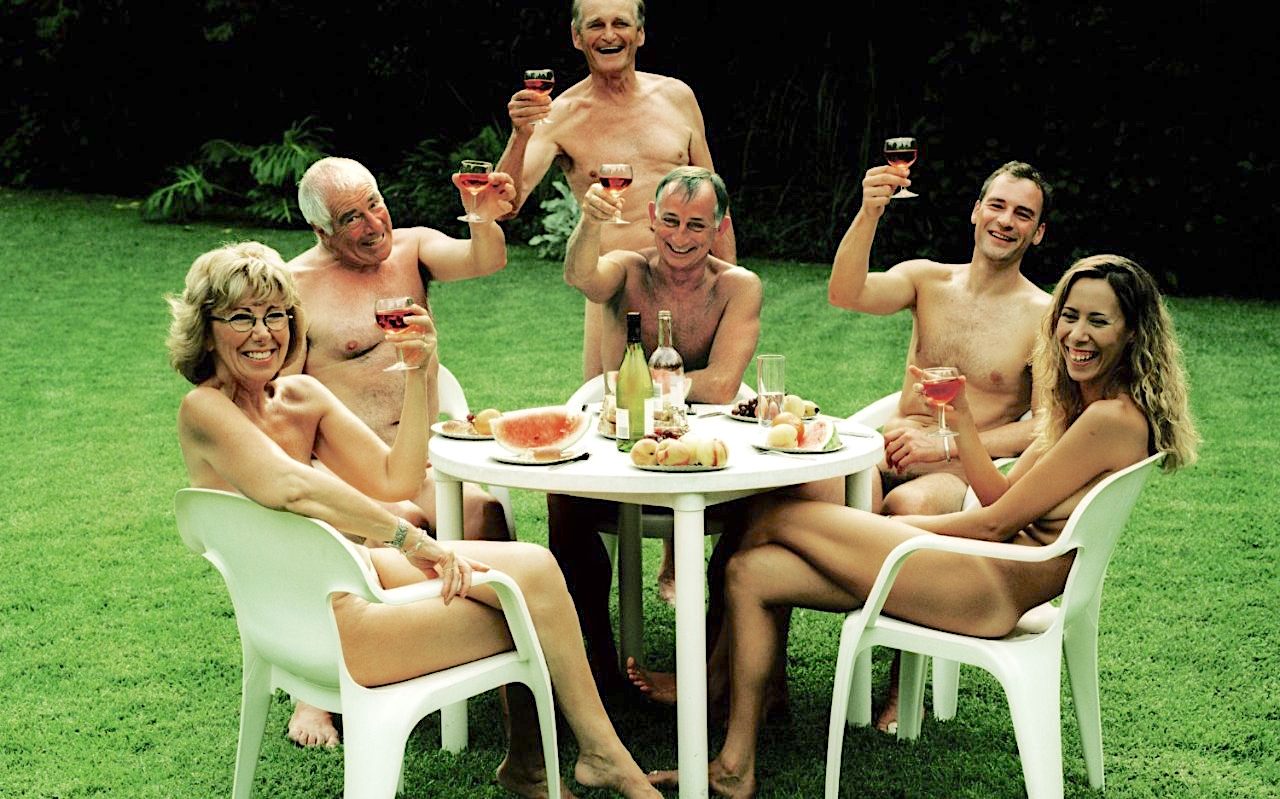 Discover people who could become real friends
Getting to know people who also enjoy nudity and discovering new friends is what The BarelyClubhouse is all about.  If you see other members with interests, hobbies or outlooks the same as yourselves then simply reach out with a private message. Just click the button on their profile. You can arrange to chat in the Coffee Shop, find a Quiet Space or use your own preferred app to have a longer conversation.
KEEP IN TOUCH WITH WHAT'S GOING ON
Connect with everyone by posting a message on the BarelyClubhouse Wall ...... maybe your news, comments, plans for your holidays, updates on your hobbies and activities or even what jobs you have on the go around the house and garden.,
JOIN IN AN OFFLINE CONVERSATION
Our Conversations feature provides an open forum and helps for 'offline' longer discussions - perhaps when members are divided by timezones or work/social/personal patterns.  You can contribute to an existing topic or simply create a new one yourself.
HAVE A QUICK CHAT IN THE CLUBHOUSE SPACES
We have a number of pre-defined spaces or you can simply create your own. Have a cuppa with other members in the virtual Coffee Shop every morning, share a glass or two and nibbles in the Pool Bar late afternoon or have a quiet one-to-one conversation any time that you wish. Share video cams or just do a quick type-text chat if you've only a few minutes to spare. Easy going and relaxed is our aim for the Barely Clubhouse.
WHEN YOU'D LIKE SOME SOCIAL NUDITY
Feel like getting Social …. and Nude? Just tell everyone the time and place.  Adding a post in the Social Nudies group means that everyone who has subscribed will get an email.  Just give a date and time and the address of your preferred videochat app ….. and see who turns up!
We really do make sure that our members are 100% genuine social nudists.  And every member is certified by us as such.
Yes, we will need to certify you as such but all we ask is that you take part in a short, secure video call with us.  
But unlike other sites, we DO NOT ask you to send any personal identity details; we DO NOT ask you to photocopy your driving licence;  and we DO NOT involve Mastercard in any way!  BarelyClubhouse is a free-to-use website. 
Privacy is a given and is of paramount importance to our members and for this reason membership is by invitation.  If you feel it could be right for yourselves we invite you to EXPRESS AN INTEREST in joining The BarelyClubhouse..